STEP ❶
Design Selection
To get started, you'll work with a project manager to select a pre-made template design that will be customized to fit your brand. Using a template allows us to build a website quickly and efficiently. We change colors, layout content, and add branding elements to reflect the style of each unique property.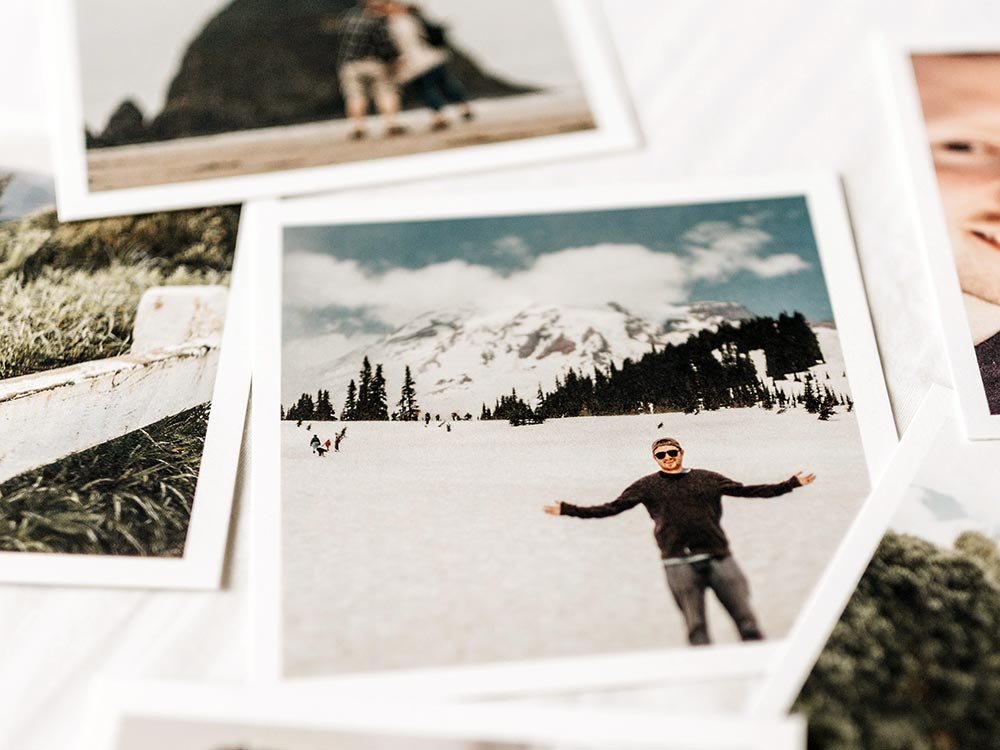 STEP ❷
Content Gathering
Once the design is selected, you will be responsible to provide the logo, images, and text for your website. We use Dropbox to collect all of the content we need in one place. Our services always include editing text and photos as needed.
STEP ❸
Website Construction
Our designer will use your provided content to set up your website with your branding. We will build the home page first and send you a temporary link to view our work. If the website meets your expectations, we will continue to build the remaining pages of the website. We will check in regularly for feedback and changes. This step in the process typically takes 2–3 weeks.
STEP ❹
Quality Checks
Once the website is finished, we will begin our extensive and thorough quality assurance checks. We review the text for grammar and spelling mistakes, we make sure layouts are consistent, and we check to make sure every element of the website is functioning properly.
STEP ❺
Search Engine Optimization
Before we take the website live, we will add metadata, keywords, and more to make sure that your new website can be found by Google and other search engines. This complex process can take up to a week.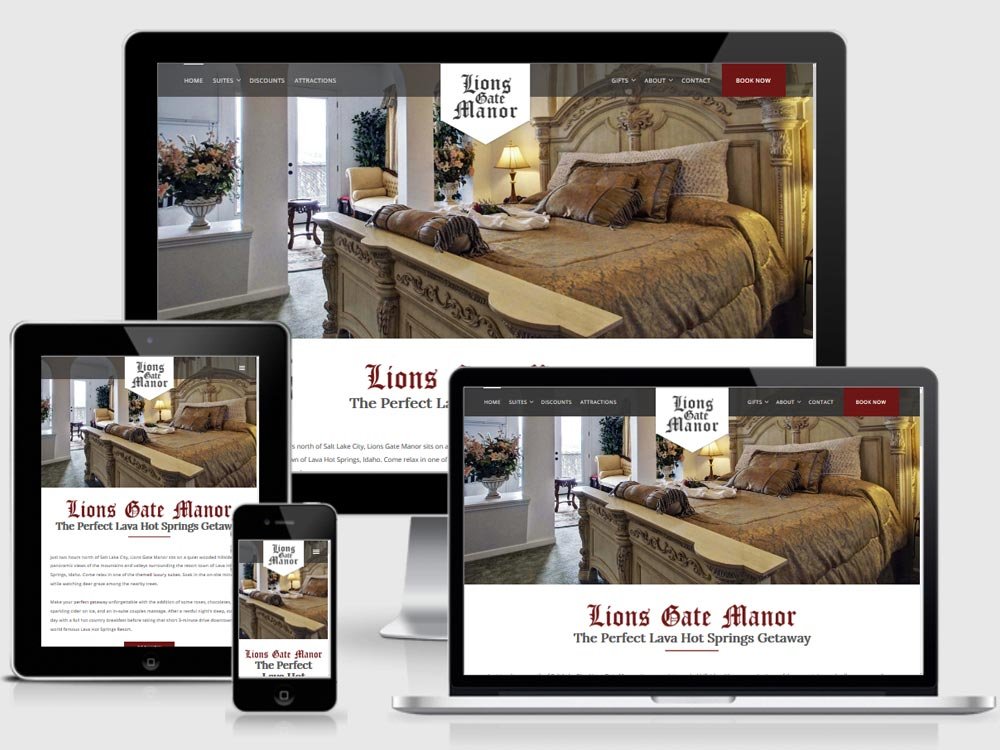 Step ❻
Go Live
We will help point your domain to our servers and take your website live. After the site is live, we will request a security certificate so that your website is secure. Once your website is live, you can share it with the world and enjoy the increase in traffic and conversions!